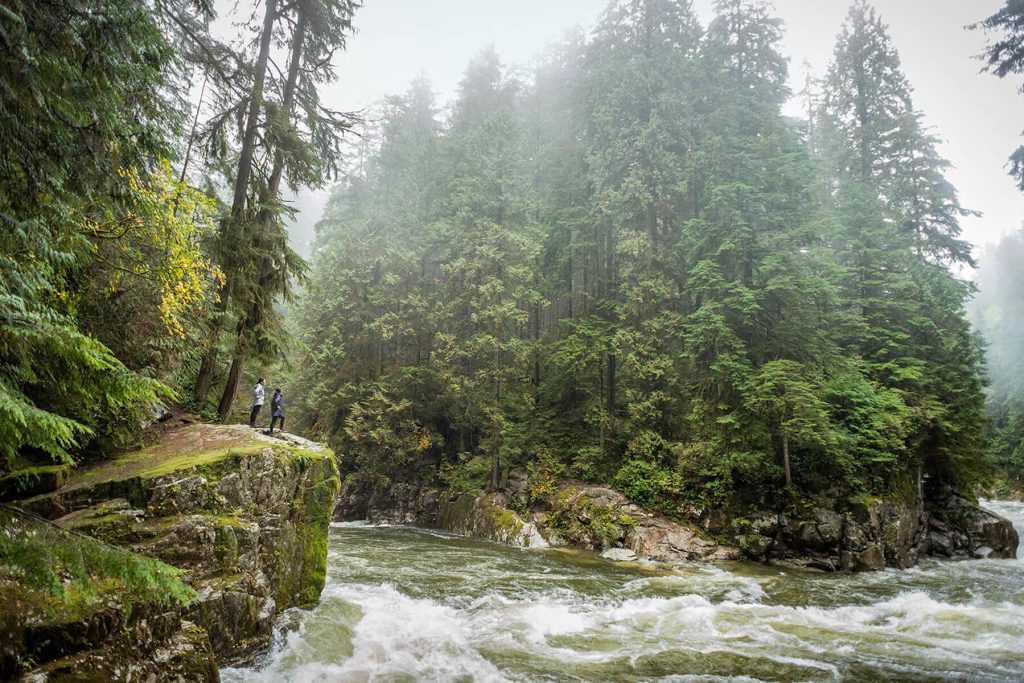 On May 2, 2022, we introduced the Anti-Racism Data Act
The Act became law on June 2, 2022
Breaking down barriers for people to access services
Ensuring racialized people aren't disproportionately targeted
Improving services so more people feel safe getting the help they need 
An opportunity to do better
The legislation has been informed by the thoughts of more than 13,000 British Columbians through engagement with Indigenous Peoples and racialized communities, as well as key stakeholders such as the B.C. Human Rights Commissioner, First Nations Leadership Council, the BC Association of Aboriginal Friendship Centres and Métis Nation BC.
It's one of the first pieces of legislation to be co-developed with Indigenous Peoples under the Declaration on the Rights of Indigenous Peoples Act.
We'll continue to work with Indigenous Peoples and racialized communities as we implement this legislation.
The act focuses on four key areas: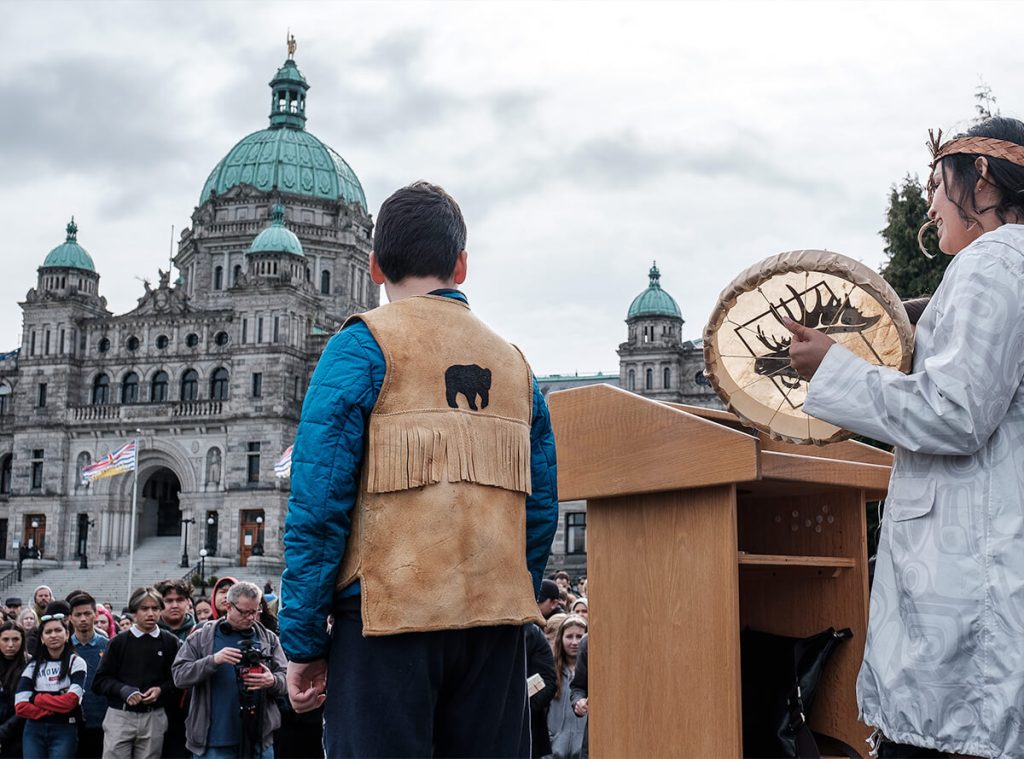 Continued collaboration with Indigenous Peoples in a way that recognizes the unique identity of First Nations and Métis communities in B.C.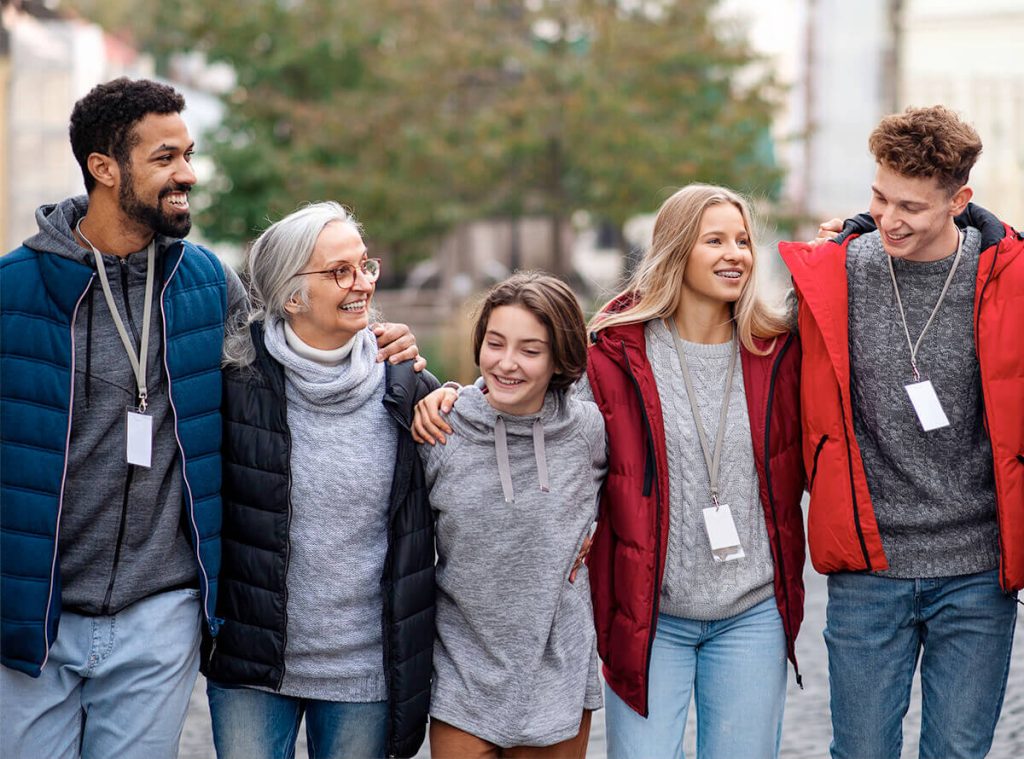 Working with racialized communities in implementing the legislation. This includes the creation of a provincial anti-racism data committee to collaborate with government on how data is collected and used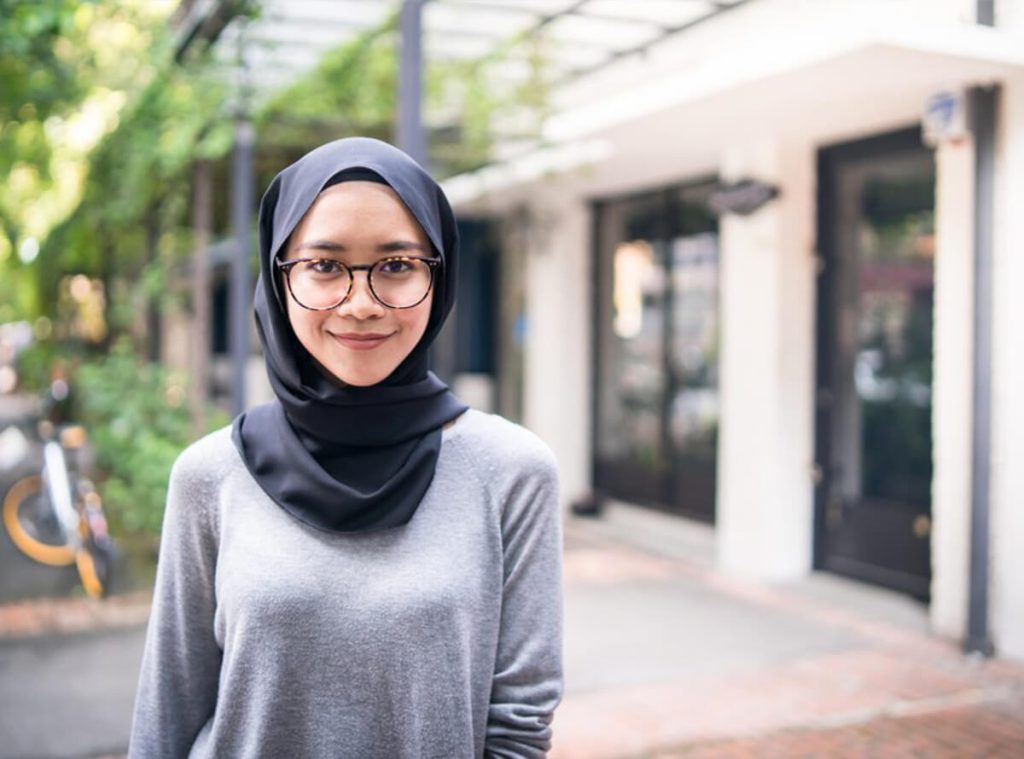 Increasing transparency and accountability while preventing and reducing harms to Indigenous Peoples and racialized communities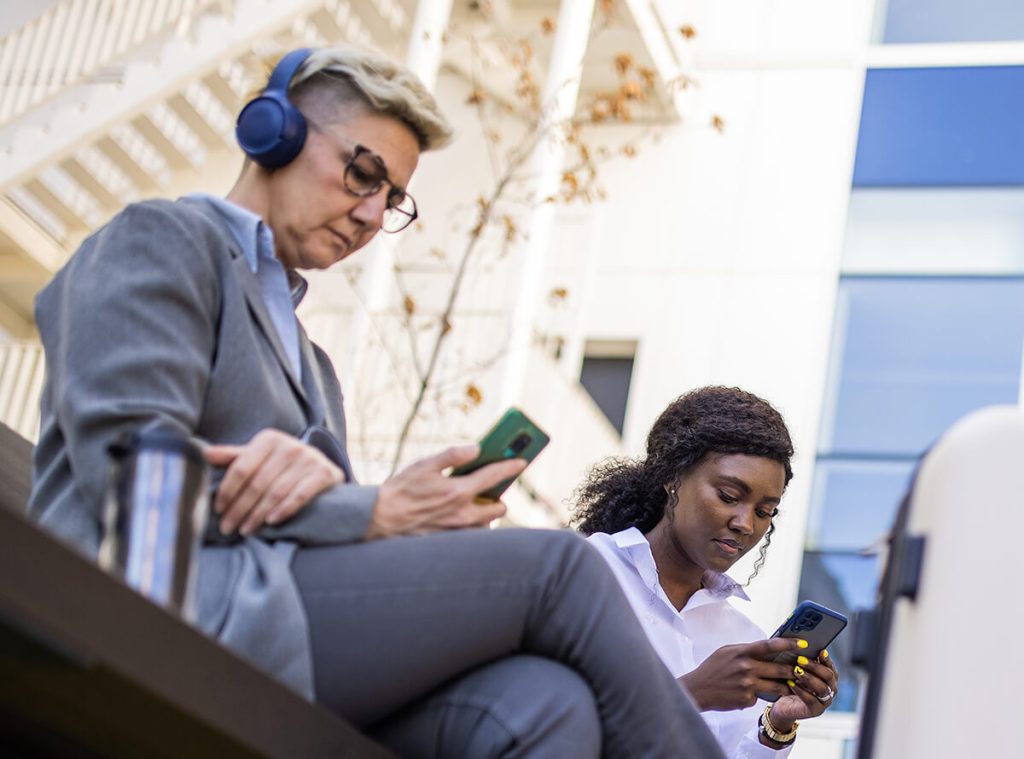 Requiring government to release data on an annual basis, and to periodically review the act
Keeping Your Data Safe
Under the Anti-Racism Data Act, we'll make sure that any data that is collected is stored safely. All the privacy and security protections under the Freedom of Information and Protection of Privacy Act will apply to information collected or used under this legislation.
To begin identifying systemic racism using data, government will use British Columbia's Data Innovation Program and the internationally recognized privacy and security model called the Five Safes model to protect the data.
The Five Safes model reduces the risk of data being accessed or used inappropriately by:
Removing personally identifiable information from data
Using secure technology to integrate data safely
Only authorizing projects that have a clear public benefit and pose no harm to individuals or communities
Only providing access to authorized individuals
Ensuring additional protection of privacy in research outputs
Meet the Anti-Racism Data Committee
On September 23, 2022, the Province announced the 11 members, including the chair, of the Anti-Racism Data Committee.