How we're working with Indigenous Peoples
We are committed to working with First Nations, Métis and Inuit people to address systemic racism in programs and services.
The Anti-Racism Data Act enables us to collect and use personal information to help address systemic racism and advance racial equity.
Recognizing Indigenous data sovereignty is an essential part of the ongoing consultation with Indigenous governing entities (IGEs) under the Anti-Racism Data Act. We will continue to work together with Indigenous governments on all data initiatives developed under the Act, including:
Data directives and standards to guide how and what data is collected
Research priorities to focus our efforts on the issues that are most important to First Nations, Métis and Inuit people and other racialized communities
Release of statistics or other information so that communities know about any information that we publish
The Act supports our ongoing work towards reconciliation under the Declaration on the Rights of Indigenous Peoples Act.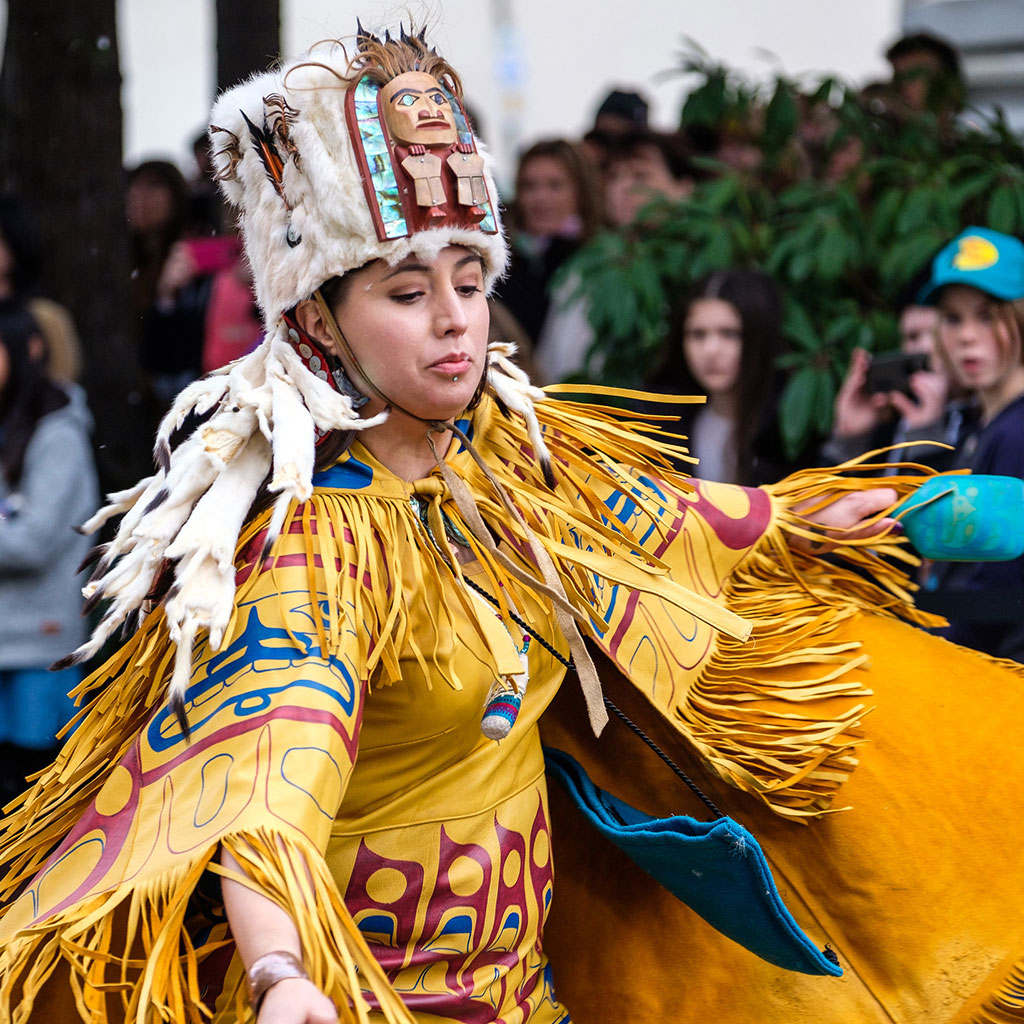 Research priorities
On June 1, 2023, we released research priorities. These will help guide our anti-racism and equity research over the next two years.
All B.C. First Nations and Métis Nation BC were invited to help develop the research priorities.
Building relationships
We're committed to lasting reconciliation with First Nations, Métis and Inuit communities.
To support this work, we hold monthly data circles with Indigenous governments as space for open and transparent discussions about topics of interest related to the Act or data as it relates to Indigenous communities. All First Nations in B.C. as well as Métis Nation BC are invited to join these meetings.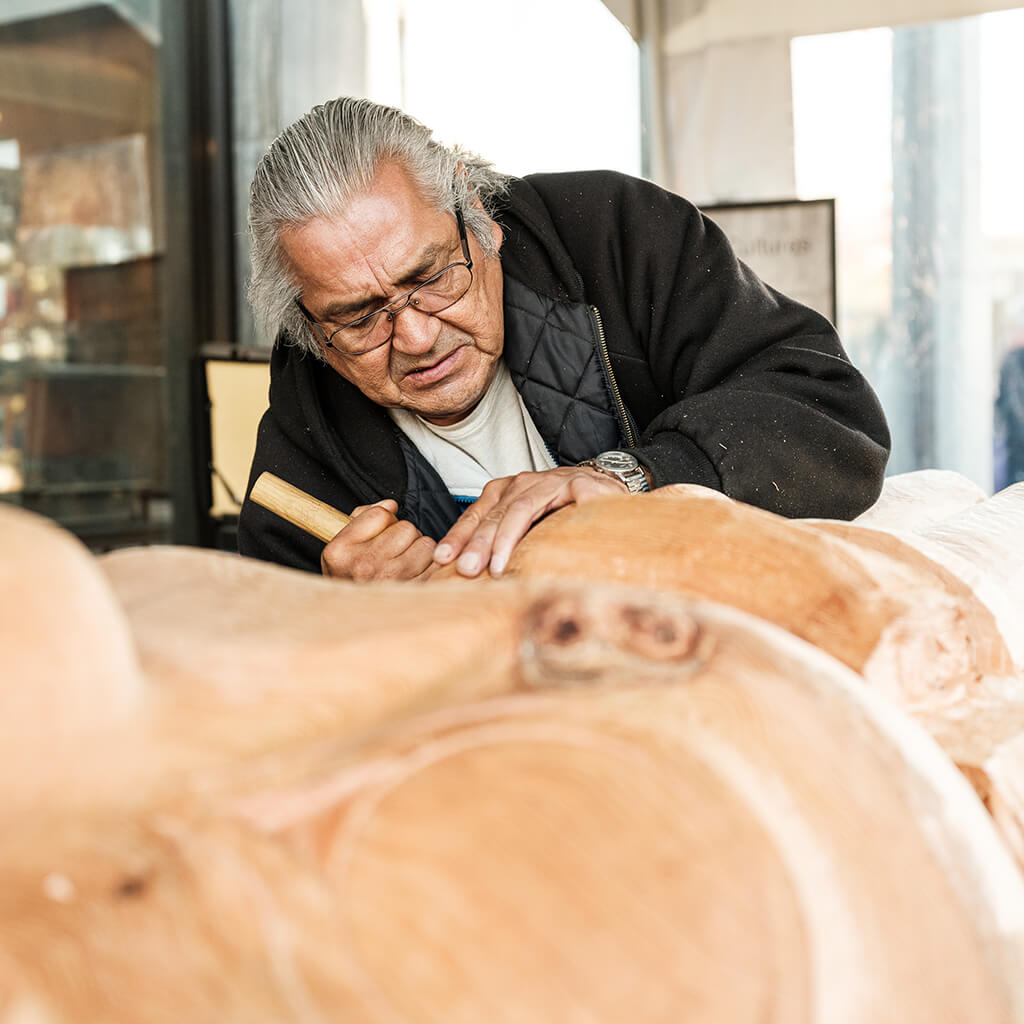 Looking to learn more?
Continue reading to learn more about how we worked with First Nations and Métis people to create the Anti-Racism Data Act.