Help fill gaps in
B.C. government services!
By taking the BC Demographic Survey, you will help make B.C. more equitable and inclusive. The information collected will help identify inequities in government services to ensure programs meet the needs of more people in British Columbia.
It only takes 15 minutes.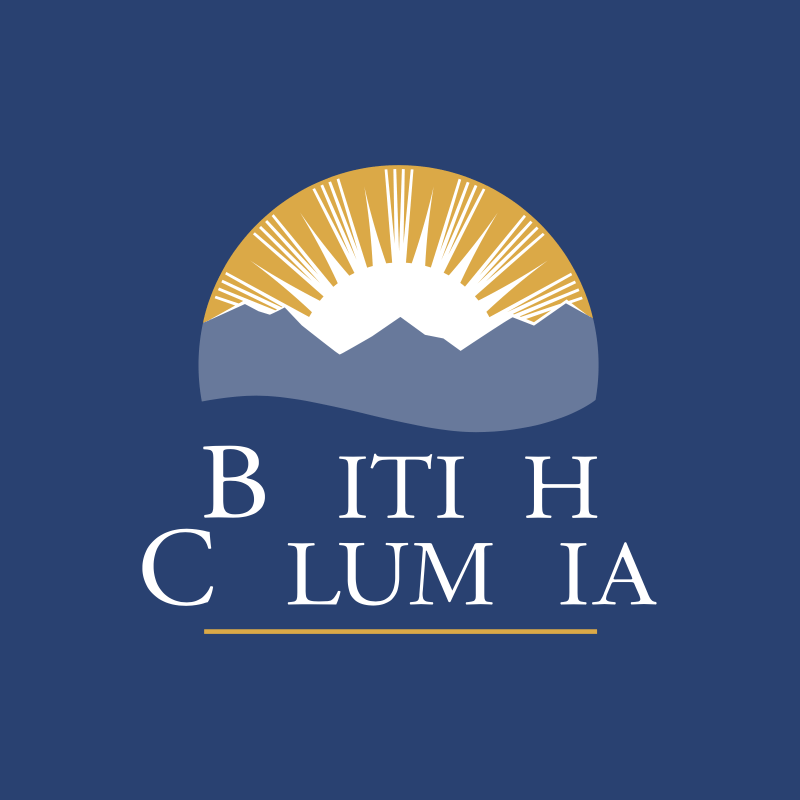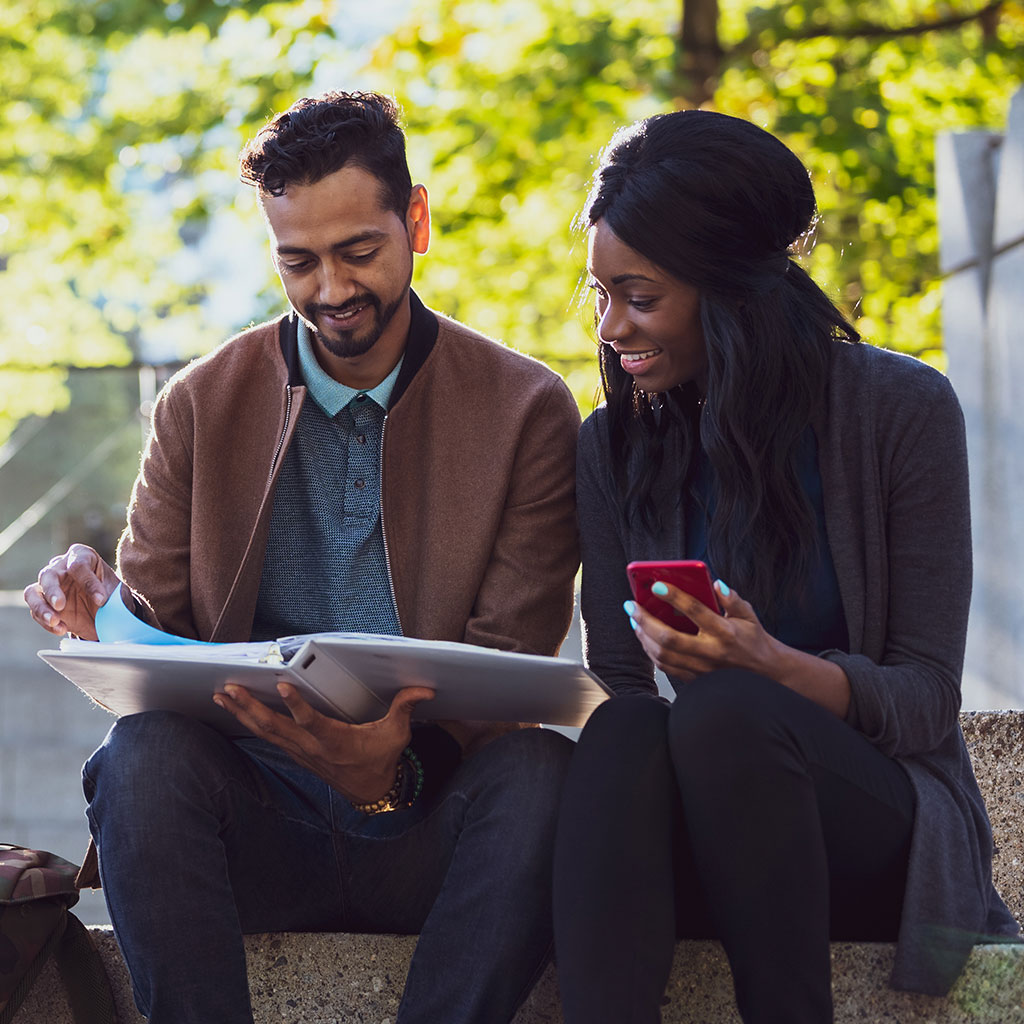 Do your part!
If you're a B.C. resident aged 13 or over, you're invited to participate. Parents or legal guardians may complete the survey on behalf of children under 13.
To identify systemic racism and other forms of insitutional discrimination, BC Stats and the Province of British Columbia need to be able to identify where it's happening. To do that we need more information about who is using services in B.C., and how those services are working for people.
However, we also recognize and respect people's right to privacy – especially about their identity.
That's why we're asking people to fill out the voluntary BC Demographic Survey, rather than conducting a mandatory census or asking for this information as part of accessing services.
By choosing to take the survey – you'll be helping make services stronger and more accessible for everyone in B.C.
The BC Demographic Survey includes questions about ethnicity, gender, education, income and other aspects of identity. All survey responses will be kept confidential.
The survey is available in 15 languages:
English
Français
中文(简体)
中文(繁體)
हिंदी
عربى
日本語
한국어
Português
ਪੰਜਾਬੀ
Español
Tagalog
اردو
Tiếng Việt
فارسی
The information we collect from the survey will be linked to existing information so we can identify services where people are experiencing barriers or not receiving equitable access.
Commonly asked questions about the survey
The BC Demographic Survey will help us identify systemic racism and improve our services. If you're a B.C. resident aged 13 or over, you're invited to participate.
Want to know more on how to participate in the survey or how your data will be used?
Declaration on the Rights of Indigenous Peoples Act
This survey was developed and is being delivered in line with the Declaration on the Rights of Indigenous Peoples Act, including the rights of Indigenous Peoples to define themselves and ownership of their data.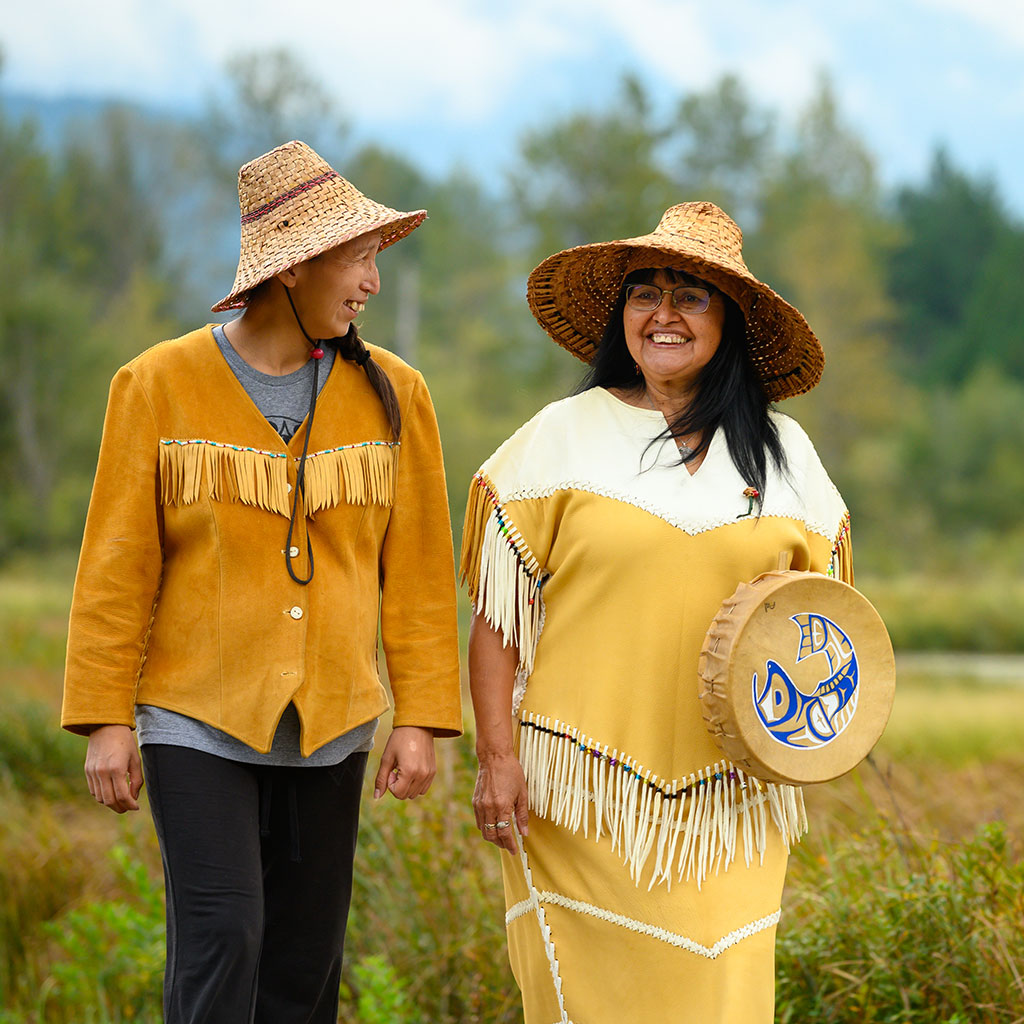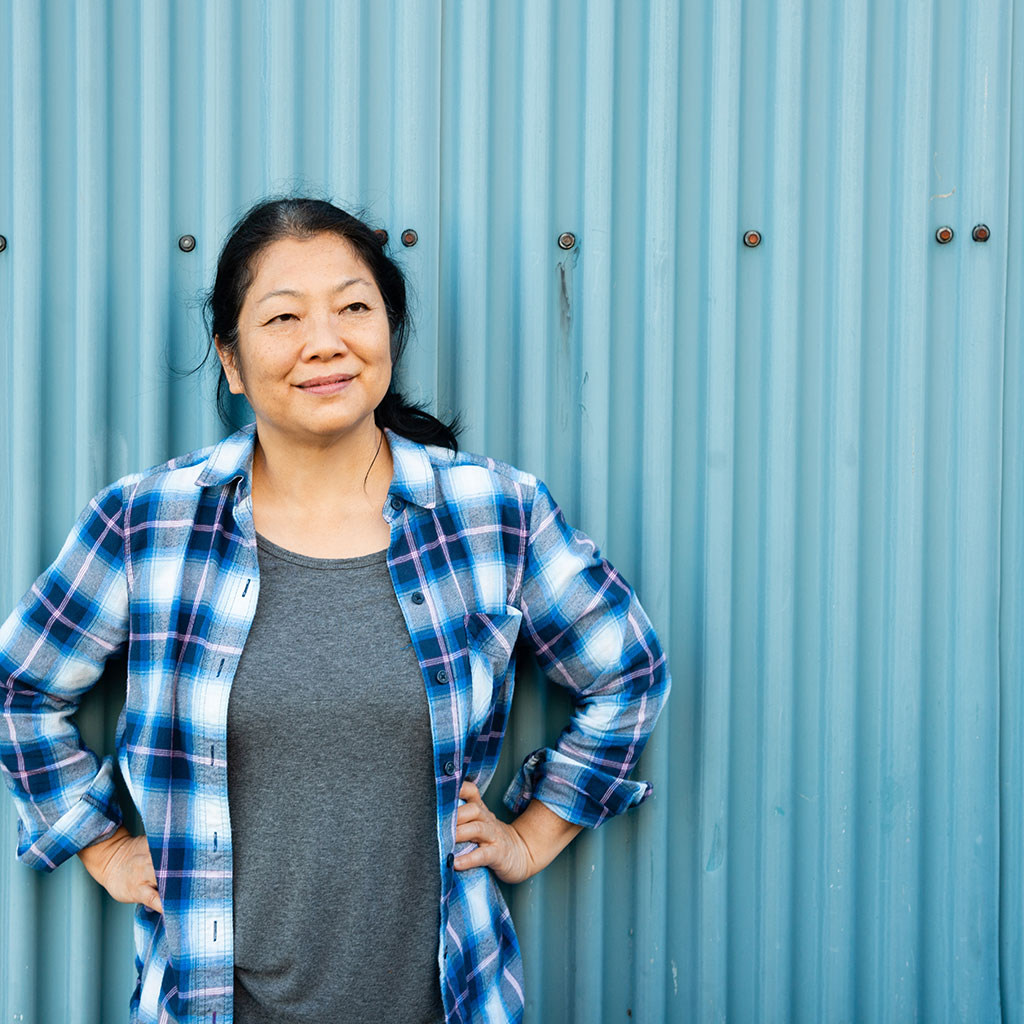 Data Safety
Your information will be collected, protected and kept confidential by BC Stats.
The information you provide will be collected under
The information you share in the survey may be used for other statistical and research purposes and/or may be combined with other survey or administrative information such as education or health records.
All identifying information will be removed to protect privacy. When survey results are published, your responses will be combined with the responses of others so that you cannot be identified.
About BC Stats
BC Stats is leading the work to collect this information.
They are our trusted source of statistics about people and the economy in B.C.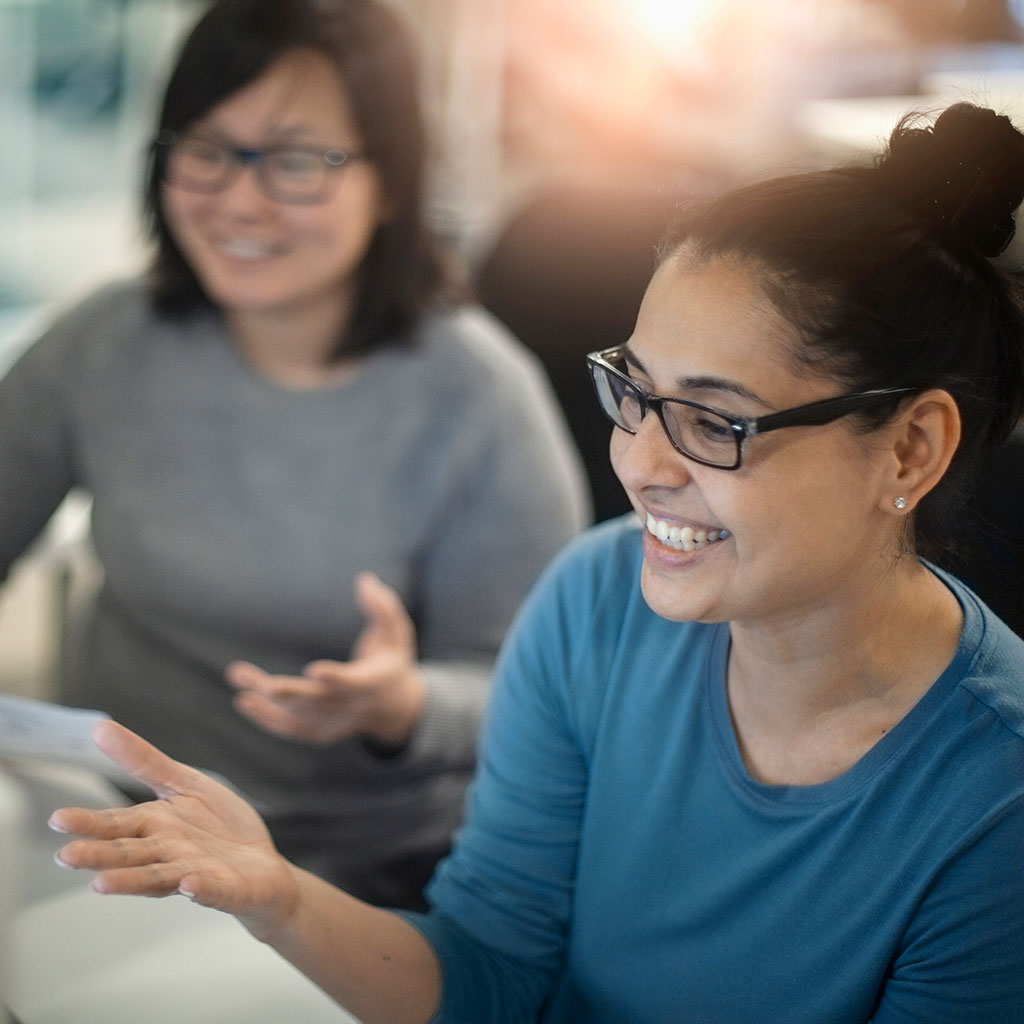 How you can help address systemic racism in B.C.
Dr. June Francis, Chair, Anti-Racism Data Committee, shares her thoughts on the importance of taking the B.C. Demographic Survey.
Did you know?
On June 1, 2023, we released anti-racism research priorities to help us focus our efforts on the issues that matter most to people in B.C. The information that we collect through this survey will be used to achieve results on these priorities.