Anti-Racism
Data Committee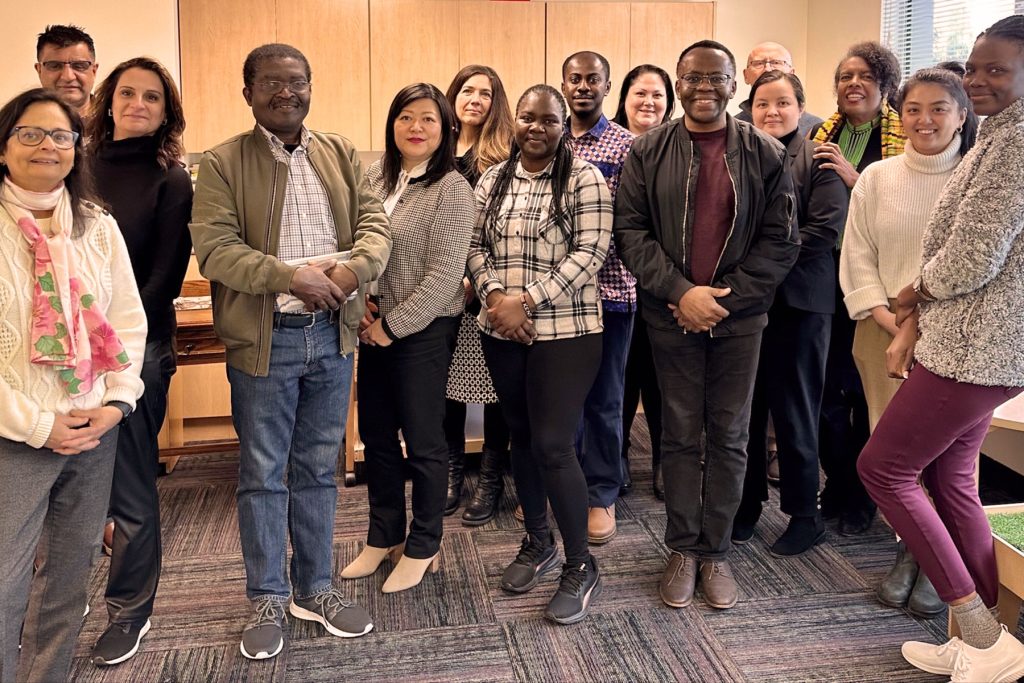 About the Committee
Committee members represent a wide cross-section of racialized communities and geographic regions of B.C.
The committee will collaborate with the Province on a number of initiatives to help identify and eliminate systemic racism in the public sector, including:
Data directives, to guide how government collects, uses and shares information
Data standards, to determine what type of personal information is collected, used and shared
Research priorities, to understand where the Province should focus its efforts first to identify and address systemic racism
Reviewing annual statistics prior to release to prevent community harms
The committee's goals are to ensure:
Implementation of the Anti-Racism Data Act is informed by the lived experience and expertise of racialized people
Their work aligns with the broader goal of the legislation to identify and eliminate racism in government programs, policies and services and to advance racial equity
Continued connection and collaboration with racialized communities
How you can help address systemic racism in B.C.
Dr. June Francis, Chair, Anti-Racism Data Committee, shares her thoughts on the importance of taking the B.C. Demographic Survey.
On June 1, 2023, government released anti-racism research priorities – including seven identified by the Anti-Racism Data Committee.
These priorities will help to keep government focused on the areas that matter most to Indigenous Peoples and other racialized communities.
Dr. June Francis
Chair of the Anti-Racism Data Committee
"This ground-breaking Anti-Racism Data Act seeks to ensure that B.C. is a province where all people regardless of race can flourish. The Anti-Racism Data Committee will be critical to realizing these aspirations. The committee is constituted to ensure the representation of Indigenous and racialized communities and will work hard to ensure the promises made to address systemic racism and gaps in service in the public sector are realized. This will involve a continuous process of working with communities, including their perspectives, and maintaining cultural safety as we collaborate with government to establish key research priorities. The primary focus will be to gather and monitor data to close the racial equity gaps that exist in public service."