What they heard reports
From September 2021 to March 2022, more than 13,000 people participated in engagement to support the Anti-Racism Data Act. The findings of these engagements were captured in five reports. View the findings of this groundbreaking engagement in five topical reports.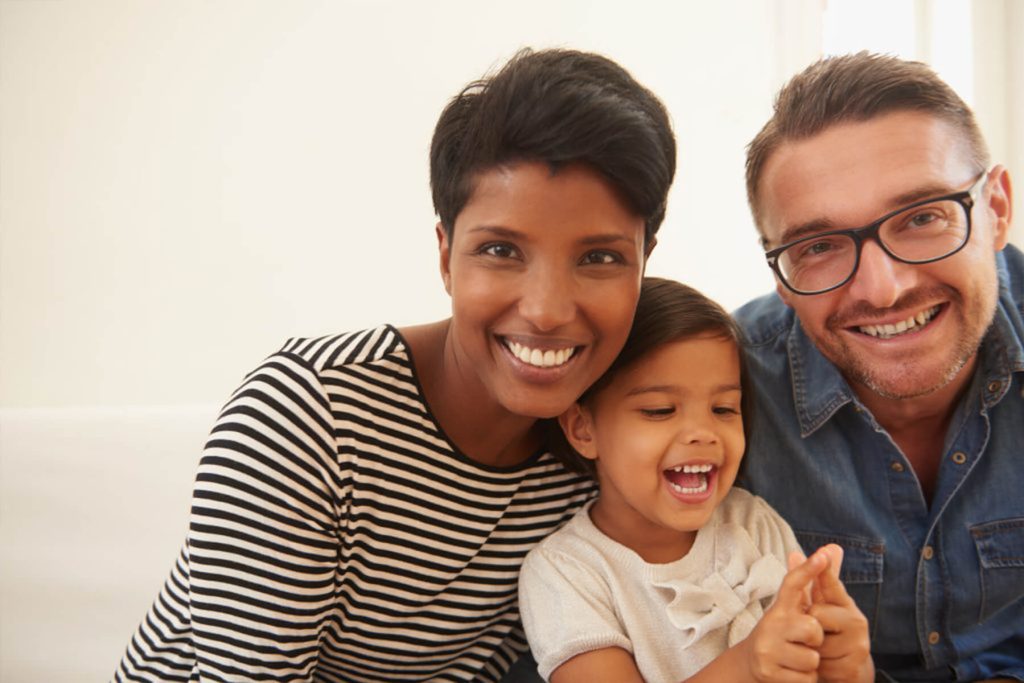 BC Association of Aboriginal Friendship Centres Engagement Report
A total of 36 participants attended across the two sessions, including members of the Elders Council, Peer Review Committee and the Provincial Aboriginal Youth Council.
Community-led Engagement Report
Almost 70 Indigenous and racialized community organizations were awarded grants from the Government of B.C. to host anti-racism data engagement sessions with community members across the province.
First Nations Engagement Report
Government engaged BC First Nations from December 2021 to March 2022. The intention of the engagement was to provide an opportunity for BC First Nations participants to share knowledge and provide input into the anti-racism data legislation.
Métis Nation BC Engagement Report
Métis Nation British Columbia (MNBC), in partnership with the B.C. provincial government, conducted community consultations on upcoming anti-racism data legislation in response to calls to address Indigenous-specific racism.
Online Engagement Report
From September 9, 2021 to January 31, 2022 the Government of British Columbia ran an online survey to support anti-racism data legislation. The survey gathered responses about the experience of providing identity and ethnicity data when using government services.