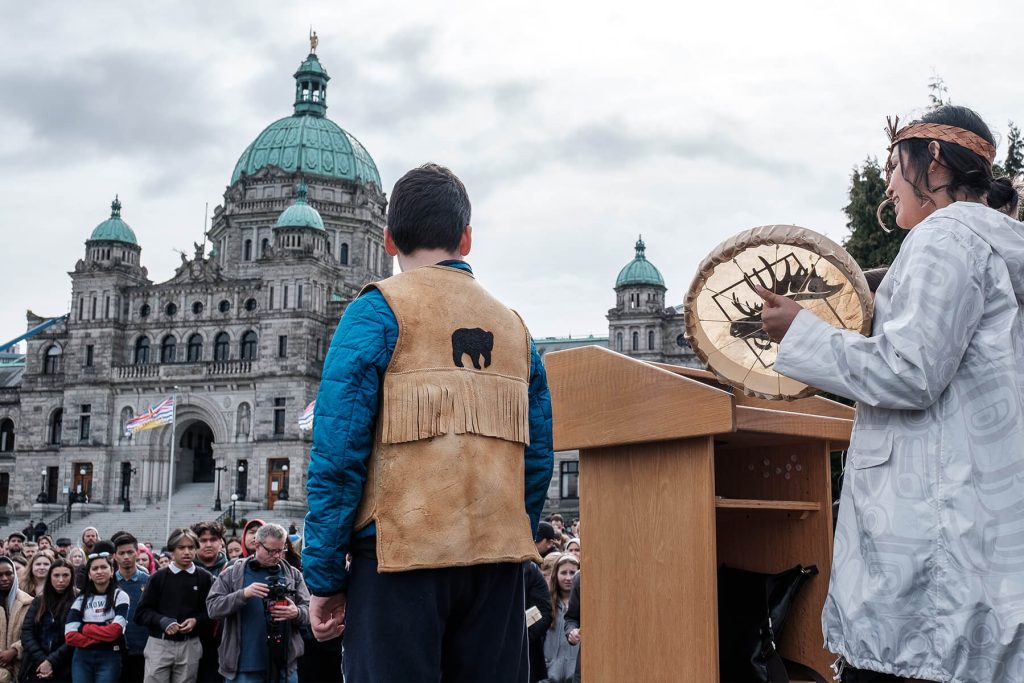 History of the legislation
Working to address racism in B.C.
British Columbia's history, identity and strength are rooted in its diverse population. Yet racialized and marginalized people face historic and present-day barriers that limit their full participation in their communities, workplaces, government and their lives.
Each ministry has a role in tackling racial discrimination, and we have projects across government that are seeking to address racism.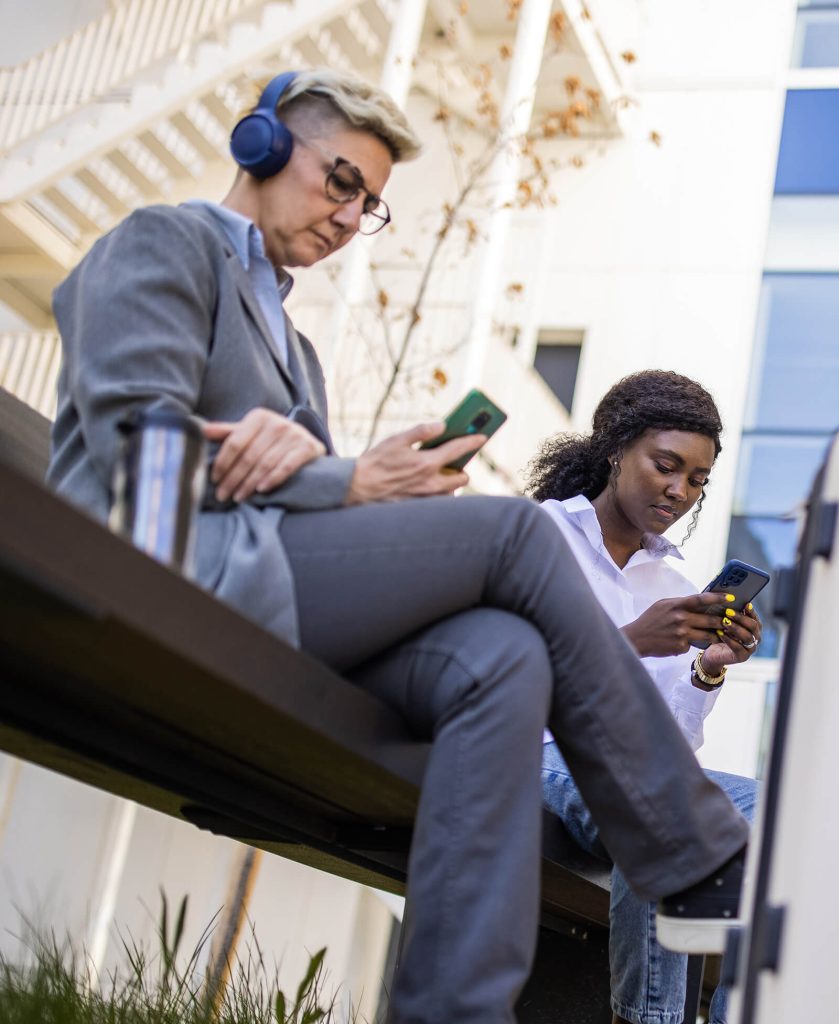 Anti-Racism Data Act
We're working hard to make B.C. a more equitable, inclusive and welcoming province for everyone. One of the ways to support this work is the Anti-Racism Data Act, which will help identify and address systemic racism and other inequities in our services.
This legislation, which became law on June 2, 2022, will be an important tool that will give the B.C. government and Indigenous Peoples and racialized communities better information to drive action and change.
Why is legislation needed?
We know that systemic racism exists everywhere, including in our policies and programs, and this must change. Data related to race, ethnicity, faith and other factors can help expose where and how Indigenous Peoples and racialized communities are experiencing systemic racism in our services. However, there is currently no consistency in how we collect or use this information. 
Listening to Communities
Indigenous Peoples and racialized communities have been asking government to improve the collection, use and access to race-based data for a long time.
These communities have said they want better data to understand their community members' experiences with public services – such as education, healthcare, housing and policing – so that systemic racism can be identified and addressed. They have also said that legislation is needed to make sure that the information is collected, stored and used in a way that is culturally safe and does not cause harm to the communities it is trying to help.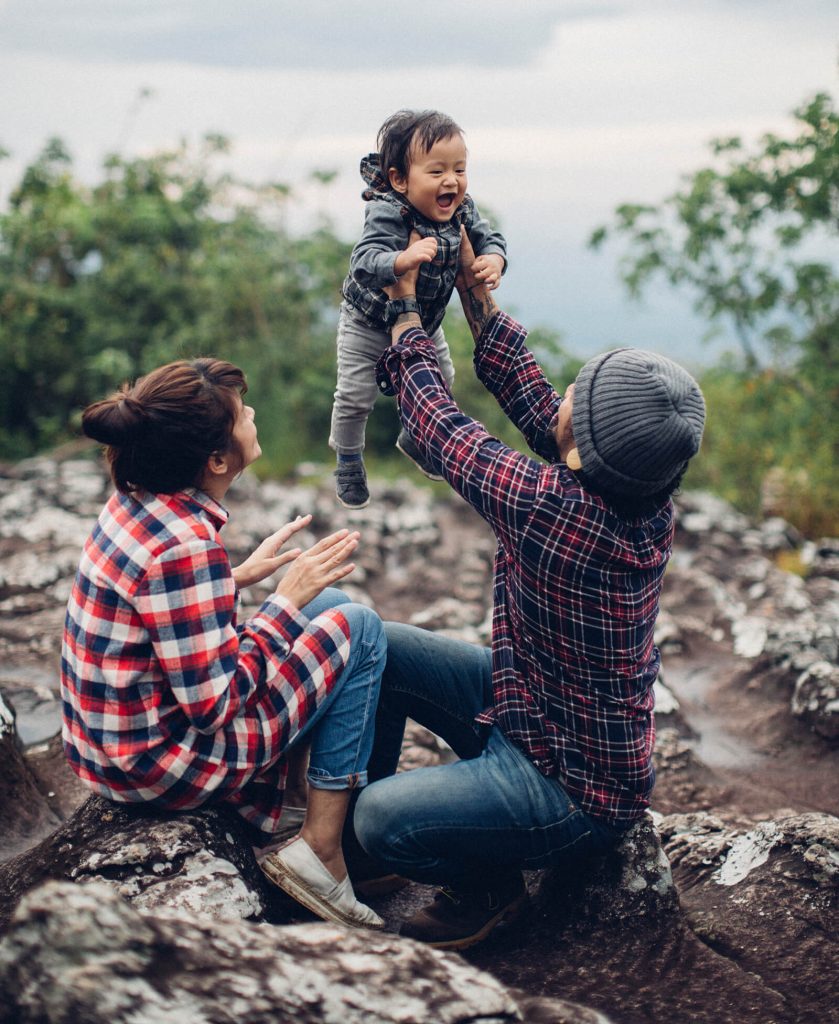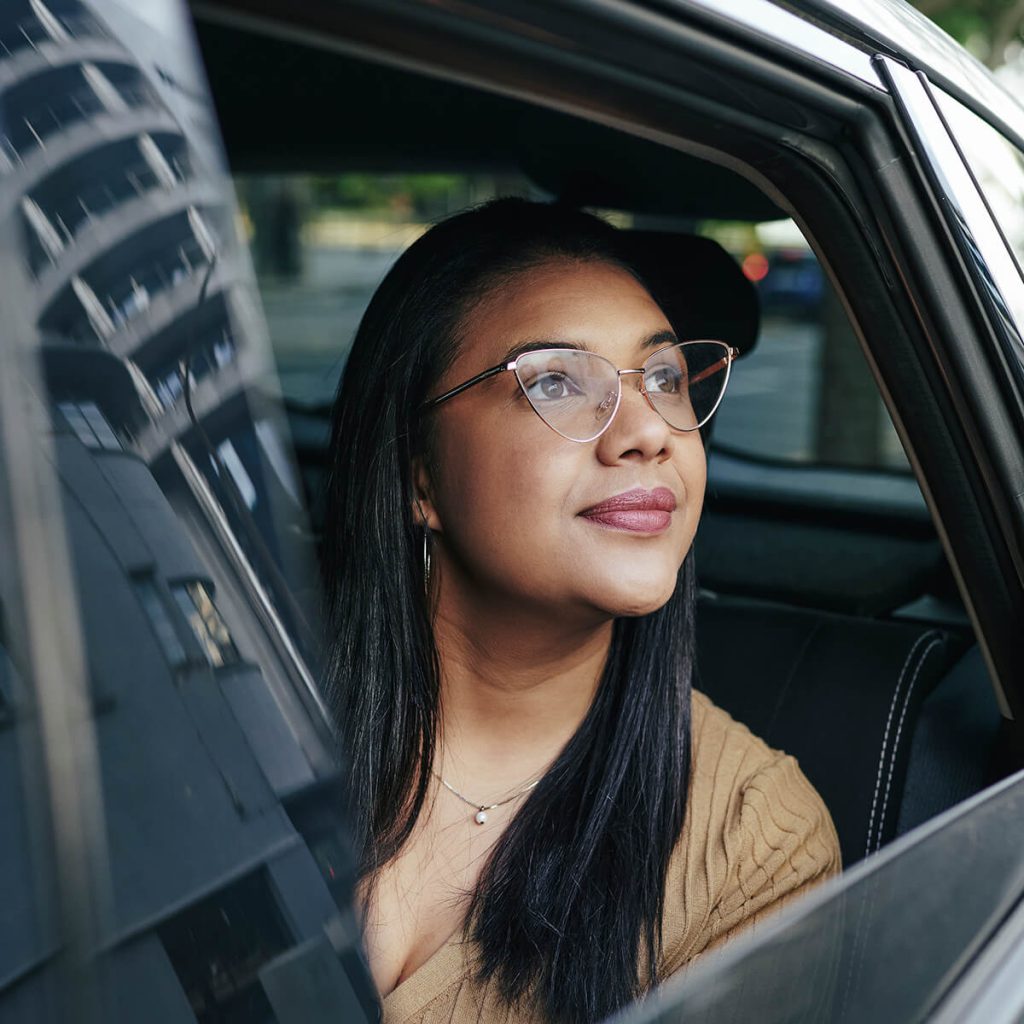 Feedback from Partners
The Human Rights Commissioner also highlighted this issue in her report, Disaggregated Demographic Data Collection in British Columbia: The Grandmother Perspective, and stressed the importance of working with communities to make sure they are involved in the collection and use of their personal information to avoid making existing systemic issues worse.