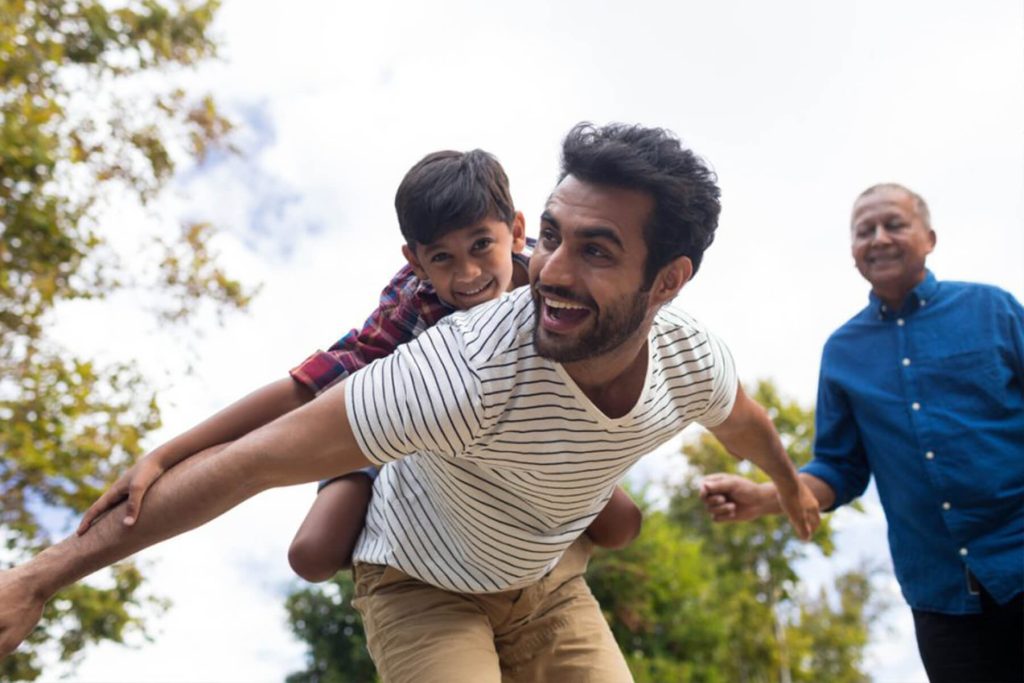 Anti-Racism Data
Act engagement
Between April 2021 and March 2022, people and communities were invited to engage in the discussion through three engagement streams:
Indigenous engagement
Community-led engagement
Online public survey
About the Process
Initial feedback from Indigenous leadership and racialized community experts, as well as the BC Human Rights Commissioner's report, Disaggregated Demographic Data Collection in British Columbia: The Grandmother Perspective, emphasized the need to engage communities in the development of legislation to ensure that their needs are meaningfully addressed.
This engagement process put Indigenous leadership and racialized community organizations at the forefront of the process, with community members relaying their concerns, needs and priorities related to the collection, use and disclosure of data directly with these organizations.
We wanted to learn more about:
Views about identities: how people in B.C. prefer to identify or represent themselves.
Lived experiences: people's previous experiences of sharing personal information with government agencies. This will help to understand people's comfort levels with sharing information in different situations, such as for research purposes or to access public services like health, education or justice so that government can build better collection methods.
Perspectives on using information: how people would like their information to be used so that government can work towards advancing racial equity. 

This input helped to identify what was important to communities and to help make sure this statistical information is collected and used in the most safe and effective way to tackle systemic racism.

More than 2,900 people responded to the survey and almost 10,000 people participated in community engagement sessions held by community organizations representing Indigenous, Black and people of colour (IBPOC).
Feedback was captured in five engagement reports.
Indigenous engagement
As a significant new piece of legislation set to be introduced by the B.C. Government after the Declaration on the Rights of Indigenous Peoples Act was passed in November 2019, meaningful engagement with Indigenous Peoples has been – and continues to be – critical.
To this end, an Indigenous engagement specialist (Quintessential Research Group), BC Association of Aboriginal Friendship Centres (BCAAFC), and Métis Nation British Columbia (MNBC) each received funding to lead sessions directly with First Nations and Métis communities. 
In addition, the provincial government worked directly with Indigenous leadership organizations — including the First Nations Leadership Council (FNLC), BCAAFC and MNBC– to ensure that this legislation upholds Indigenous Peoples' right to data self-governance. As part of this work, FNLC appointed Indigenous data governance experts to work with the government as the legislation was drafted.
Information about the legislation has also been presented at various stages to First Nations chiefs at the general assemblies of the BC Assembly of First Nations, First Nations Summit and Union of BC Indian Chiefs. In early 2022, First Nations were also invited to attend technical briefings to hear more about the legislation and share feedback.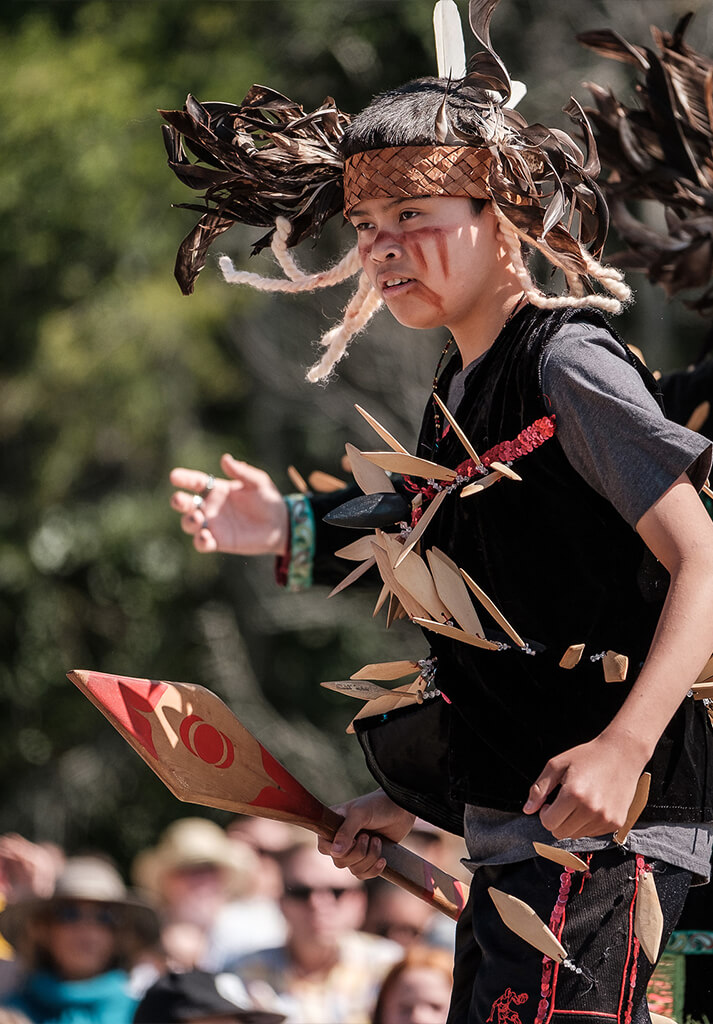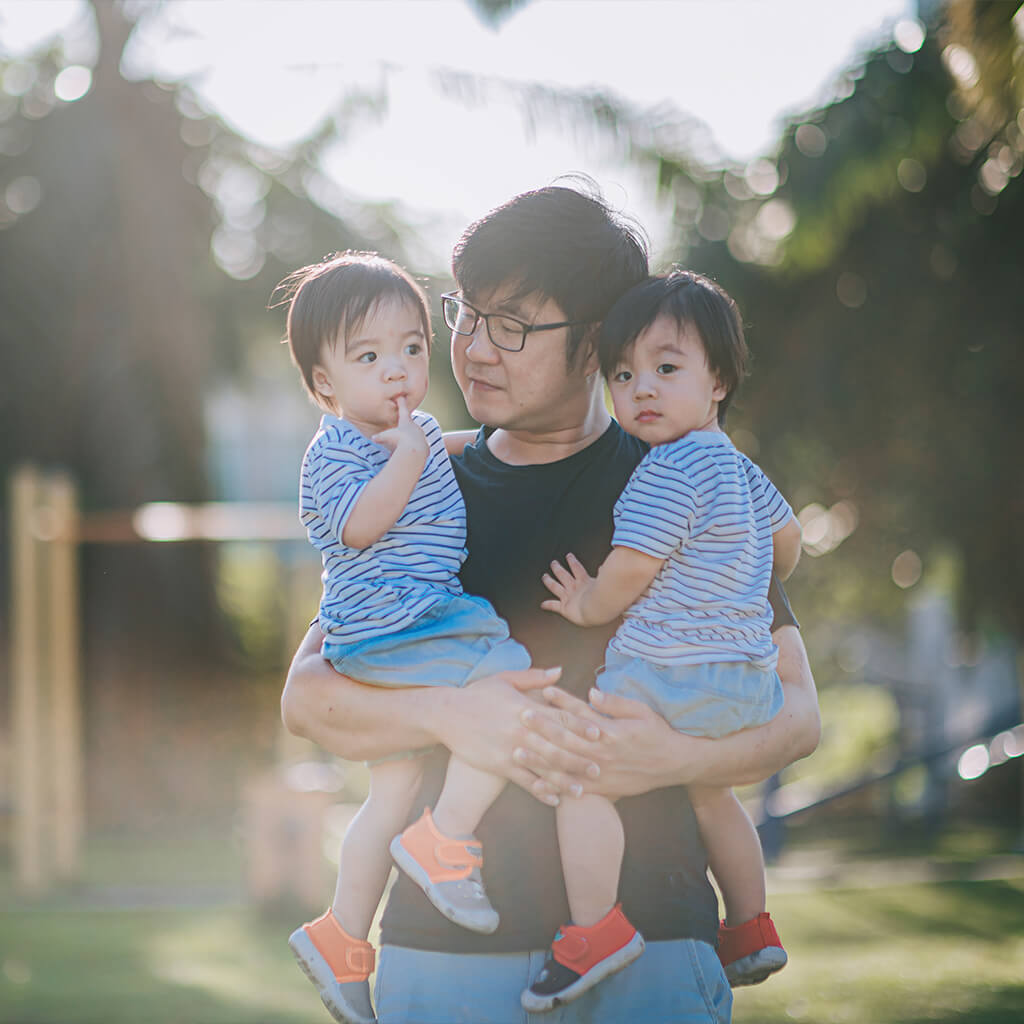 Community-led engagement
Based on feedback from racialized communities, the provincial government made grants available to eligible community organizations and groups wishing to host their own engagement sessions with their community members.
Almost 70 organizations across the province hosted engagement sessions from November 2021 to the end of January 2022, holding 425 meetings – both in person and virtual – and reaching approximately 10,000 people.
Hearing directly from racialized community members on their personal experience and concerns with the collection, use and disclosure of their information was a critical part of making sure that community needs are understood and reflected in the data legislation. 
Online public engagement survey
To hear from a wide range of people from IBPOC communities across the province, the provincial government also launched an online survey. The survey ran from September until January 31, 2022, and was available in multiple languages. Almost 3,000 people filled out the survey. The survey was designed to understand individual's lived experiences of using government services and providing information about identity and ethnicity.